Book your spot from
€22 / month
The Juárez Arano Residence is a modern university residence located in the heart of the city. It was recently built to provide college students with a safe and comfortable place to live while they study.
The residence has a wide variety of rooms, from single to shared, all equipped with modern amenities to make students' lives more enjoyable. The single rooms feature a bed, a desk, a chair, a wardrobe and a private bathroom with a shower. The dormitory rooms have two beds, two desks, two chairs, two closets and a private bathroom with a shower. All rooms have large windows that offer a stunning view of the city.
In addition to the rooms, the residence has a wide variety of facilities that are available to all students living there. There is a fully equipped communal kitchen, a living room with television and a study area with high-speed internet connection. There is also a laundry, a gym and bicycle parking. The residence hall has a 24/7 security system to ensure the safety of students.
Ask Mati anything
Type here any question you have about Residencia Universitaria Juárez Arano
What does this property have?
Room types
1
Individual Rooms
The best option for those seeking privacy, with their own private space for studying and resting
1
Habitación individual
Private bathroom
Private kitchen
---
Dec 10, 2023 → Jul 1, 2024
per person
Accommodation + media pensión (7 días)
€875/month
2
Shared Rooms
The most affordable option for those looking to share and meet new people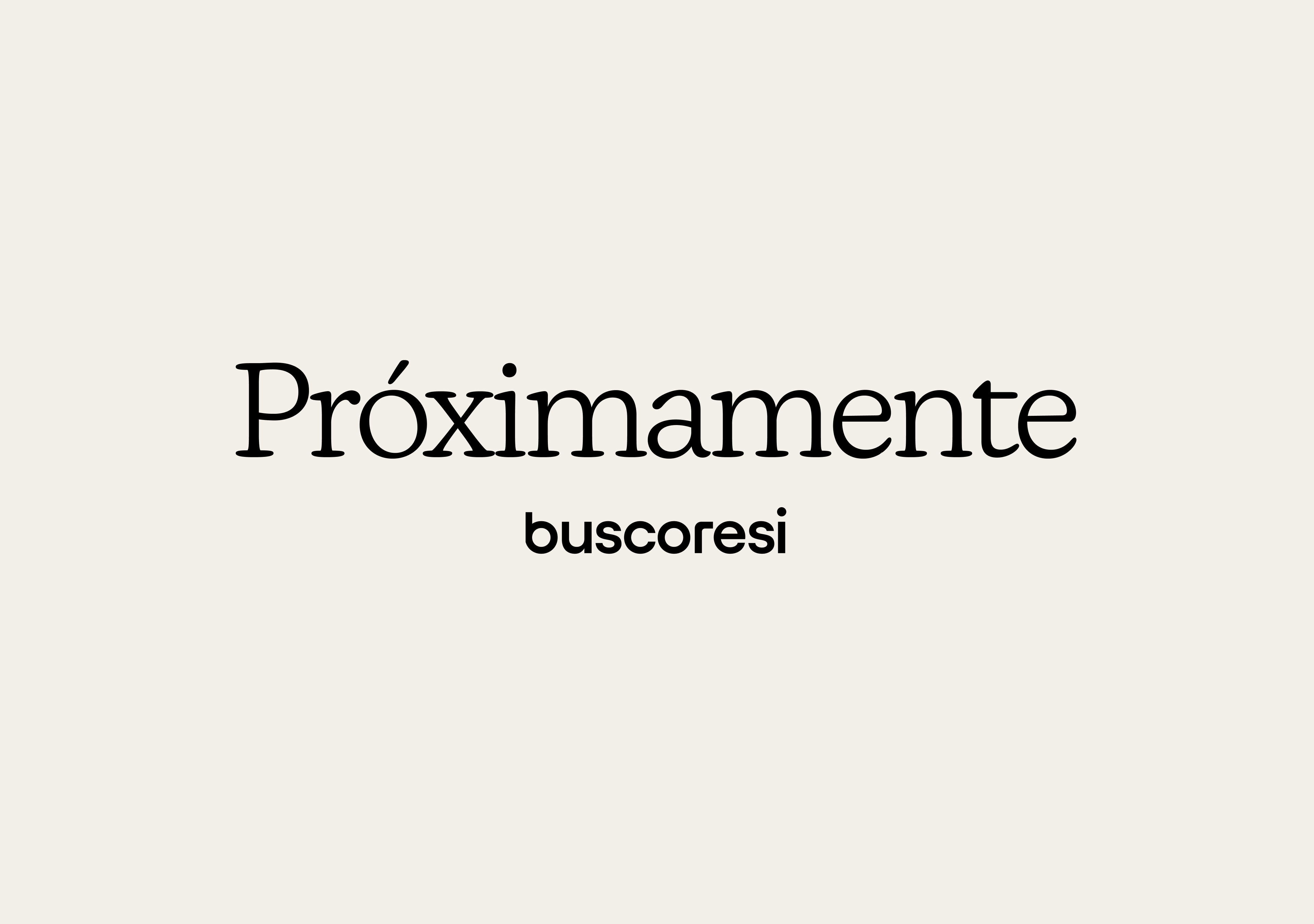 1
Habitación triple
Shared bathroom
Shared kitchen
---
Dec 10, 2023 → Jul 1, 2024
per person
What does the price include?
Services
Bed linen and towels service
Reviews
Muy buen trato desde el principio, y las vistas son geniales, muy buena comunicación con todo.
Buena ubicación, zona tranquila y bien comunicada
Habitación muy cómoda y con luz natural. Muy buen rollo entre todos los estudiantes, la recomiendo 100%!
GGGGGGGGGGGFFBGNGFFGHFGBGFGFG
Pruebahgjhgjhgj hgjghjjgh j ghjgh jghjghj ghj hg
---
Where is it?
21, Jalan Telawi 8, Bangsar, 59100 Kuala Lumpur, Wilayah Persekutuan Kuala Lumpur, Malaysia
Refine your search to calculate distances
Search by university, campus, or neighborhood to see the distance from each result