Your Next Move,
In Good Hands
Mati, the college dormitory and residential college search engine
We are in the main cities
There is always a boring part about applying for a house.
Lucky you — that is exactly what take care of.
Apply in 2 minutes ⏱️ to the homes we carefully handpick for you
Spend weeks browsing hundreds of web pages
Retake math lessons to understand the pricing
Read tons of boring and confusing paperwork
Can't find yours? We will be listing it soon.
Are you a student residence?
Advertise with us! Reach more students and list your space in just a few clicks.
List my property
We work with top operators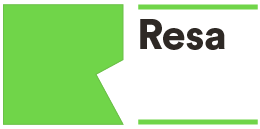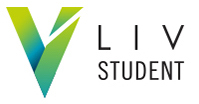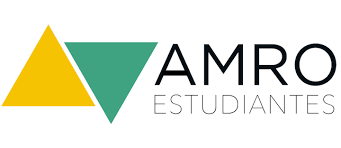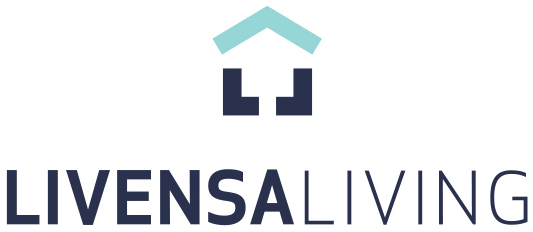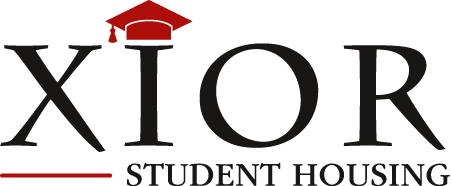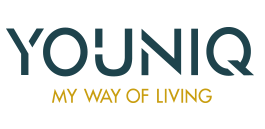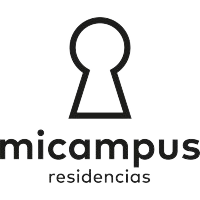 As we know how complicated organizing and preparing for the new stage of your life can be, below we will show you 5 imperative materials for your studies.
An excessive mental workload may get the best of many of us as students. The alleviate this load, they simply want a daily companion, like a dog or a cat.
If you are going to begin college in Spain, you're at the best stage in your life to discover what the 5 best cities are if you are a student: Where is the environment best?